Ready to help you in Personal Injury, Business and and other Trial Law
CALL TODAY 888 HDZ LAW 8
Personal Injury Lawyers
Our personal injury lawyers are prepared to advocate for your rights. 
When you need to assert your legal rights, you can rely on the client-focused service and tireless representation that you will find at The Law Offices of Alex R. Hernandez Jr., PLLC. With our experienced trial attorneys you can trust that we have the knowledge and zeal to seek a just resolution in your personal injury claim, mass tort, business dispute or any additional legal matters you may be attempting to handle on your own. Don't walk alone through these complicated times. Instead, allow our trial attorneys stand beside you and do everything we can to help you get justice.
Verified Page of Alex R. Hernandez Jr. Attorney at Law

Whether it be a personal injury matter, a car wreck, an 18 wheeler collision, a tire defect, or a pharmaceutical product injury, our personal injury lawyers can help you with your legal needs anywhere throughout the United States. We have lawyers and staff willing to help you get the justice you deserve.
We handle auto accidents from beginning to the end helping you from every aspect of your personal injury case.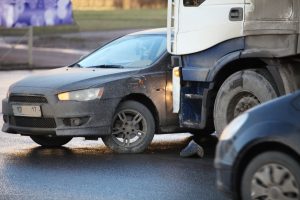 Business Litigation and Transactional Attorneys
Our business litigation and transactional lawyers are prepared to represent your business interests
Armed with a U.T. degree in Economics, real life experience in investments and finance, and years of personal experience as a business owner, Attorney Alex R. Hernandez Jr. can bring to you what most lawyers can't bring to the table, business sense. Let Alex R. Hernandez Jr. help you with your business and contract issues and let his staff and attorneys help you resolve the issues you have with your business or contracts.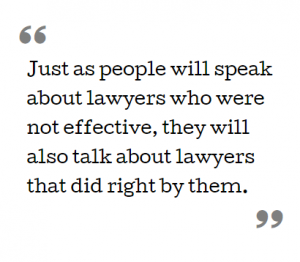 Let the Law Offices of Alex R. Hernandez Jr. handle your business litigation matters to the best of their ability.

Trial Lawyers and Litigators
Attorney Alex R. Hernandez Jr.'s reputation as a tenacious trial attorney and advocate speaks for itself. Having tried car wrecks, business cases, criminal defense matters and even ugly divorces, Alex R. Hernandez Jr. can handle any trial law matter that the clients of the Law Offices of Alex R. Hernandez Jr. need.  Our staff of litigation paralegals get cases ready from the filing of the lawsuit, through discovery and depositions, to getting the case ready for deadlines through to what usually amounts to a week long or even month long bench or jury trial.  Our firm can handle your litigation matter. Call us today 888 HDZ LAW 8.